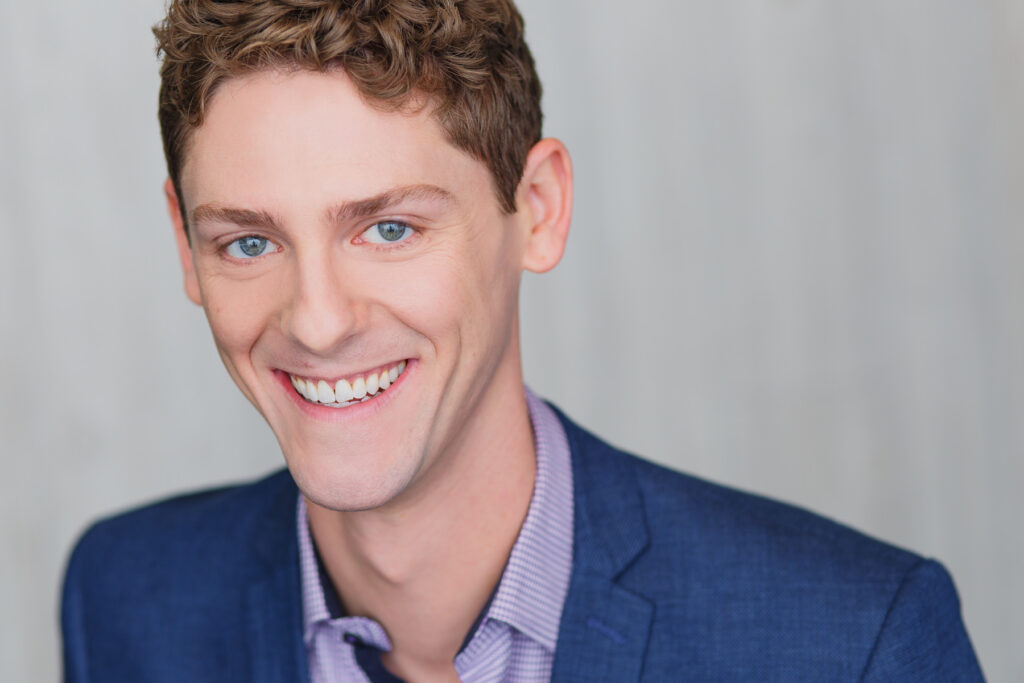 Wade Elkins is a native North Carolinian living in Athens, OH and working on an MFA in Acting at Ohio University. Prior to moving north, Wade earned a Bachelor of Music with Honors in Voice Performance from the University of North Carolina at Greensboro and then was Director of Music Ministries at First United Methodist Church of Milledgeville, GA. While in Georgia, Wade also directed the Grover and Lula Mae Hill Memorial Choraliers, a children's choir designed to bring children together from all different ethnicities and socio-economic backgrounds for the purpose of working together to learn and perform music of all different styles.
From Georgia, Wade moved to New York City to pursue a career in entertainment. He has led a varied performing career, working in regional theatres, cruise ships, a theme park, off-off-Broadway, off-Broadway, workshops and readings, TV, commercials, studio recording, and film. After performing as a Blue Man with BLUE MAN GROUP full-time for 5 years, he continues to put on the "bald and blue" from time to time. To see highlighted credits from his career, please see his resume page.
In addition to performing, Wade works as an arts educator. He earned a Master of Music Education with Departmental Honors from Northwestern University's Bienen School of Music. As a teacher and music director, Wade has been a collegiate acting and singing instructor; high school music teacher; clinician and competition judge; private vocal and musical coach; theatrical, church, and choral music director; and instructor at arts camps. 
As a composer, Wade's music is featured in Steven Strafford's award winning and critically acclaimed show Methtacular!